Why BIO4Africa?
Robust agri-food systems are vital to combating poverty, enhancing food security and driving inclusive, sustainable development within African farming communities. BIO4Africa will empower smallholder farmers to generate new sources of income by creating value from locally available biomass (read more)
Six key objectives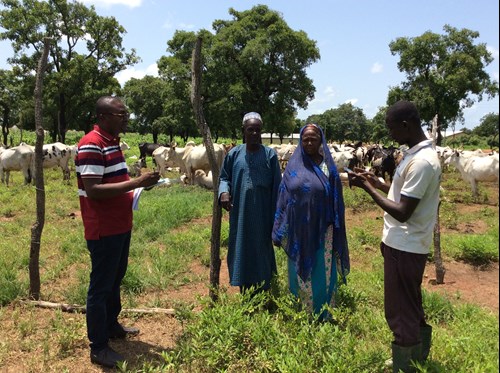 Analyse the needs and context of rural communities and their agri-food value chains


Identify, develop and adapt robust bio-based solutions that are easy to use with minimal training


Pilot the bio-based solutions at testing sites in Côte d'Ivoire, Ghana, Senegal and Uganda


Facilitate rural take-up via validated business models and hands-on business support


Document the potential to diversify farmer incomes through sustainable, marketable products that can be scaled up elsewhere


Collaborate across academia, government, industry and society
Follow our progress
Develop, adapt, pilot...
Local farming communities and organisations have validated selected bio-based technologies for development and adaptation in our labs and piloting in the field. See their current status.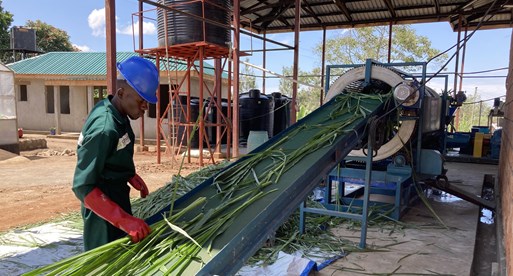 All the latest bio-based tech
We've identified a long list of bio-based technologies with the potential to support circular agri-food systems. Get in touch if you have a technology to add.  See the technology catalogue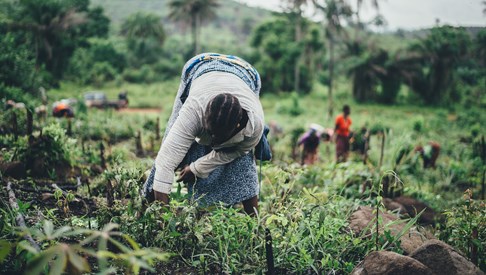 Subscribe to the BIO4Africa newsletter