Associated projects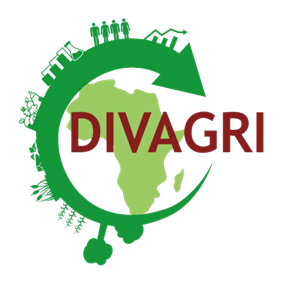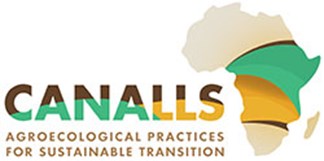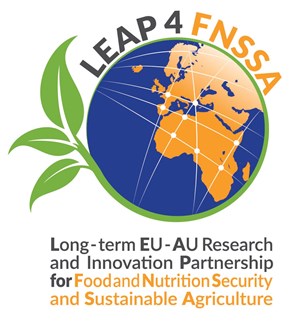 Revenue diversification pathways in Africa through bio-based and circular agricultural innovations
DIVAGRI aims to increase the productivity, income and economic opportunities of subsistence and smallholder farmers in arid and semi-arid regions of Sub-Saharan Africa by implementing state-of-the-art, innovative bio-based solutions that will improve agricultural production, enable diversification of crops and increase added-value, create environmental, social and economic sustainability, and generate new local economic opportunities.
More info and contacts here
Driving agroecological transitions in the humid tropics of Central and Eastern Africa through transdisciplinary agroecology living labs 
CANALLS focuses on the agroecological zones and diverse farming systems in the humid tropics of Central and Eastern Africa. It will explore complex environmental, social and economic challenges and advance agroecological transitions through multi-actor transdisciplinary agroecology living labs at eight sites in four countries. The focus will be on crops such as cocoa, coffee and cassava, which are vital for subsistence and economic development.
More info and contacts here
A Coordination and Support Action to provide a tool for European and African institutions to engage in a Sustainable Partnership Platform for research and innovation on Food and Nutrition Security and Sustainable Agriculture (FNSSA)
The LEAP4FNSSA project ended in October 2022 with the launch of the AU-EU International Research Consortium Platform
One of the project tasks was to create a database of all projects relevant to food and nutrition security and sustainable agriculture. Find the database here.