Associated projects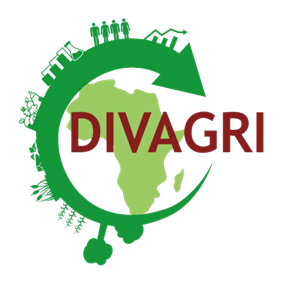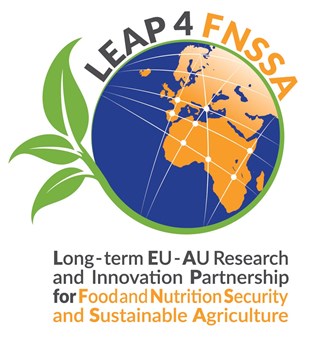 Revenue diversification pathways in Africa through bio-based and circular agricultural innovations
DIVAGRI aims to increase the productivity, income and economic opportunities of subsistence and smallholder farmers in arid and semi-arid regions of Sub-Saharan Africa by implementing state-of-the-art, innovative bio-based solutions that will improve agricultural production, enable diversification of crops and increase added-value, create environmental, social and economic sustainability, and generate new local economic opportunities.
More info and contacts here

A Coordination and Support Action to provide a tool for European and African institutions to engage in a Sustainable Partnership Platform for research and innovation on Food and Nutrition Security and Sustainable Agriculture (FNSSA)
The LEAP4FNSSA project ended in October 2022 with the launch of the AU-EU International Research Consortium Platform
One of the project tasks was to create a database of all projects relevant to food and nutrition security and sustainable agriculture. Find the database here.