Africa Food Safety & Quality Summit 19-21 May 2022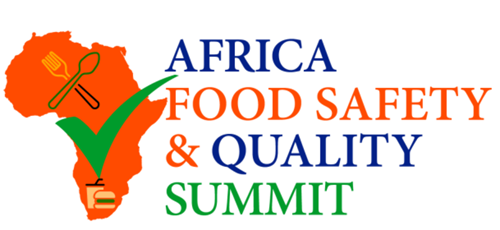 The Summit brings together regional and global experts and stakeholders to share the latest trends in science and technology; regulations, standards and compliance; operations and sustainable adoption of food safety practices and technologies in the entire agriculture and food value chain in Africa.
The 2022 Summit will be hosted as part of Eastern Africa's largest food industry event AFMASS Food Expo in Addis Ababa, Ethiopia – shining the light on one of the fastest rising economies in Eastern Africa.
Held in physical and virtual format, the Summit aims to provide a platform to boost quality, food safety and conformity in Ethiopia and the region's fast rising food and agriculture sector that will enhance trade in local, regional and global markets.