Africa Agribusiness & Science Week 5-8 June 2023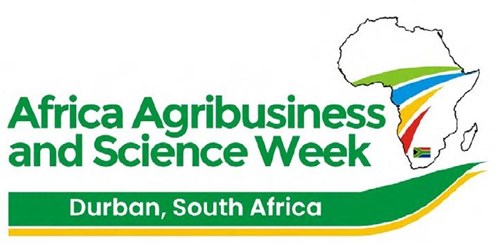 Hosted by the Forum for Agricultural Research in Africa (FARA), the aim of the Africa Agribusiness and Science Week is to connect science, technology and innovation.
This year's main themes are:
FARA is headquartered in Accra, Ghana, and is the organisation with the primary responsibility for facilitating and coordinating the advancement of agricultural research and innovation throughout Africa. 
This year' event will be held in Durban, South Africa.
More information and registration here