The EU AgriResearch Conference 31 May - 1 June 2023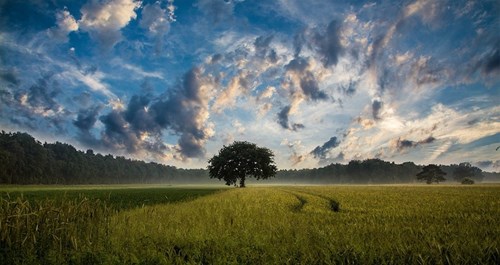 This year's edition will give participants the opportunity to engage with scientists, farmers, rural communities, industry, advisors, policymakers, citizens and NGO representatives.
Participants will find out how research and innovation activities have benefitted the implementation of the common agricultural policy (CAP) and, most importantly, farmers, foresters and people living in rural areas. 
The European Commissioner for Agriculture and Rural Development Janusz Wojciechowski will open the event. High-level speakers will discuss the role of research and innovation in making the European Green Deal a reality for Europe and beyond.
Participants will also be able to provide their input to update the Directorate-General for Agriculture and Rural Development's long-term EU research and innovation agenda for agriculture, forestry and rural areas, and contribute to shaping the Horizon Europe strategic plan 2025-27.
More information and registration here.